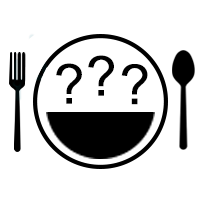 About SaanTayoKakain.com
Ang website na tutulong sa inyo para masagot ang tanong na kadalasan ang sagot ay kahit saan
SaanTayoKakain.com is dedicated to fellow filipinos who are struggling
with one of life's hardest questions - SAAN TAYO KAKAIN?
Often answered with Kahit saan. The answer is unacceptable and
sometimes the root of arguments. This website solves the problem by
giving suggestions where you should dine. Less hassle and less arguments for everyone.
Started as an inside joke in the office due to the struggle mentioned above. One boring summer, the website was conceived to help out everybody. Months later, iOS and android version followed.
The website and mobile application (iOS and android) have been running for more than a year.
It can be categorized as "Non-profit" since the website has no ads and the mobile version doesn't meet the threshold for revenue *cough* please click the ads and support *cough*